Introducing:
Dr. Jones' Ultimate Omega 3 Formula for Dogs and Cats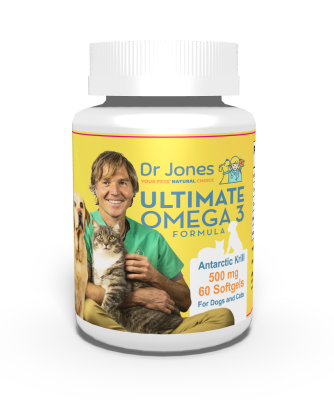 Dr. Jones' Ultimate Omega 3 Formula for Dogs and Cats is 100% Natural, Full Spectrum, Organic Antarctic Krill Oil, rich in EPA, DHA, Phospholipids and Astaxanthin.
Omega 3 Fatty Acids are considered to be one of the most important supplements in Veterinary Medicine (Clinician's Brief). Dr Jones' Natural Krill Oil provides high levels of the important Fatty Acids, EPA and DHA, better absorption/bioavailability, WITHOUT the toxins now found in many Fish Oil supplements. It can help your dog or cat in a variety of ways, including:
Improve your pet's Skin:

Omega 3 Fatty Acids may help the signs and symptoms of allergic skin disease

Aid in normal brain / cognitive function:

Help maintain brain health and resilience to degeneration

Support normal Liver and Kidney Function
Support and maintain your pet's musculoskeletal system:

Anti-inflammatory properties can help reduce swelling in joints
May help improve movement and reduce pain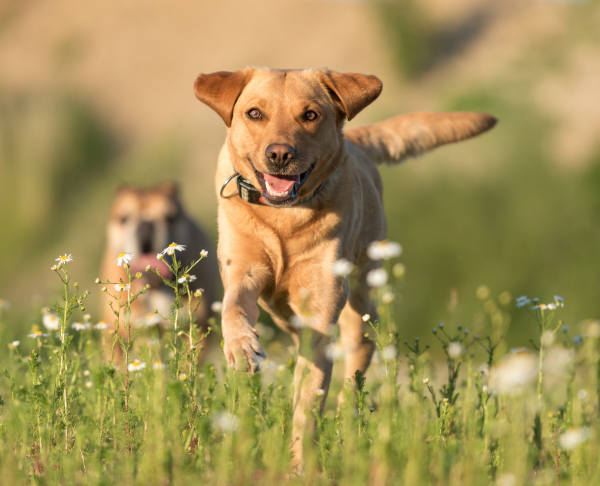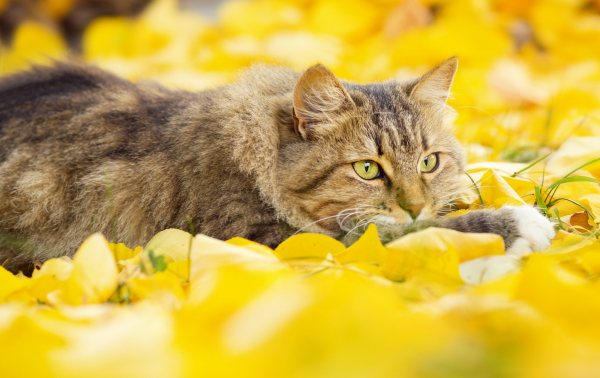 Relieve stress from anxiety & noise:

May be a benefit for animals with diseases linked to anxiety, such as Separation Anxiety in Dogs, or FLUTD in Cats

Heart Health:

Omega 3 supplements may help improve many heart disease risk factors

Maintain a normal functioning immune system:

May help strengthen immune response in a weakened immune system, aid if immune system is overactive
Benefits specific to Krill Oil include:
Highly absorptive and bioavailable as Omega 3 Fatty Acids in Krill oil are water soluble
Lower toxin exposure:

Krill has been shown to be far safer than Fish Oil supplements, as heavy metals (i.e. mercury) concentrate in fish, as fish are longer living and are higher up the food chain

Sustainable:

Krill Oil is sustainably harvested under guidelines of Commission for the Conservation of Antarctic Marine Living Resources (CCAMLR)

Krill Oil naturally contains the unique Antioxidant, ASTAXANTHIN, which can support your pet's health in a multitude of ways
Dr. Jones' Ultimate Omega 3 Formula is lab tested / verified by a 3rd party, for safety and ingredient accuracy.
---
ULTIMATE REWARDS PROGRAM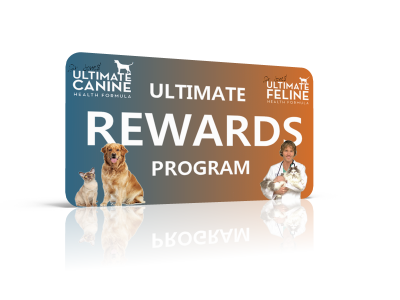 Buy 10 bottles of Dr. Jones' Ultimate Omega 3 Formula and get 1 FREE!
Starting with your first order, we'll automatically add you to our Ultimate Rewards Program. Whether you are on an auto-ship program or not, we'll keep track of your orders and send updates, and on your 10th order, we'll ship a FREE bottle along with your current shipment. See more about it here.
---
Dr. Jones' Ultimate Omega 3 Formula is in softgel/capsule format. Each capsule contains 500mg of krill oil, with 60 softgels per jar. Depending on your pet's size, one bottle will last from 2 weeks to 2 months. See here for dosage recommendations.
I look forward to hearing about your pet's improved health, happiness, and vitality!
To your pet's good health,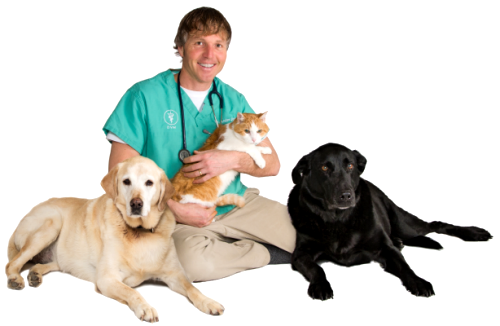 Dr. Andrew Jones, DVM

Are You Ready to Order Dr. Jones' Ultimate Omega 3 Formula?
Copyright © 2023 Four Paws Online Ltd. All Rights Reserved.